Books
for teaching/introducing the Orchestra.
Don't forget the loved stories: Peter and the Wolf and The Carnival of the Animals.
Sites
for exploring the Orchestra. Kids wander through the site playing games and listening to the instruments.
http://www.dsokids.com/listen/instrumentlist.aspx
?
http://www.nyphilkids.org/lockerroom/main.phtml
?
There are many more to search.
Printables/Lapbooks
Make lapbooks in class. Here are some different sites for printables.
(If you haven't made a lapbook, here is a youtube video to learn how:
http://www.youtube.com/watch?v=ojolEi9VSJ8&feature=related
Here are a couple of worksheets to get you started. Or you can create your own.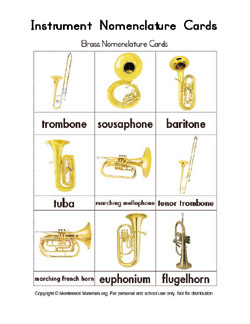 http://www.montessorimaterials.org/mus.htm
http://www.currclick.com/product_info.php?products_id=31073&affiliate_id=9272